AAEA is proud of the all the student contestants and educators who participated in this year's essay contest and who joined us in celebrating Albanian Heritage. AAEA would like to congratulate our two outstanding scholarship winners:
 Vjola Ostreni and Silvana Martinaj    
Both students have demonstrated outstanding academic performance, composed excellent essays, and will be attending college in September.
Congrats on your wonderful achievements and best of luck in your future endeavors!
---
Vjola Ostreni
Vjola's essay shares her appreciation and her devotion of Albanian immigrants who strive and make sacrifices in order to share in the American dream. Most poignantly, she describes how witnessing the determination, patience, sacrifices, and the spirit of Albanians have helped to make her proud of her heritage.
---
Silvana Martinaj
Silvana's essay shared her desire and determination to immerse herself in her Albanian culture.  Although she never doubts her love for her parents' adopted homeland, she is determined to immerse herself in her Albanian heritage and succeeds in to doing so through language, song and dance.
---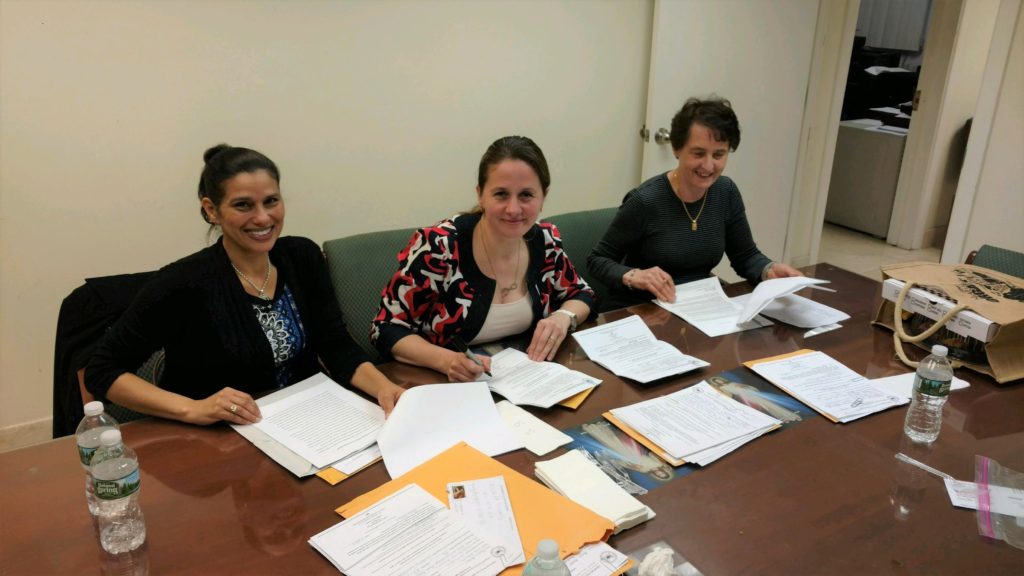 Essays were reviewed and selected by the AAEA Scholarship Committee, Ms. Patty Rukaj, Ms. Sonila Preka and Ms. Roxanna Rosario.
---
Thank you to all participants for sharing your stories, and to the Scholarship Committee for their contributions! Stay tuned for next year's scholarship!