The Albanian American Educators Association is delighted to announce the winners of the 2019 AAEA Scholarships chosen by the AAEA Scholarship Committee.
We congratulate the accomplished High School Seniors who who were awarded our 2019 AAEA Scholarship:
Aaron Selenica and Mary Camaj
---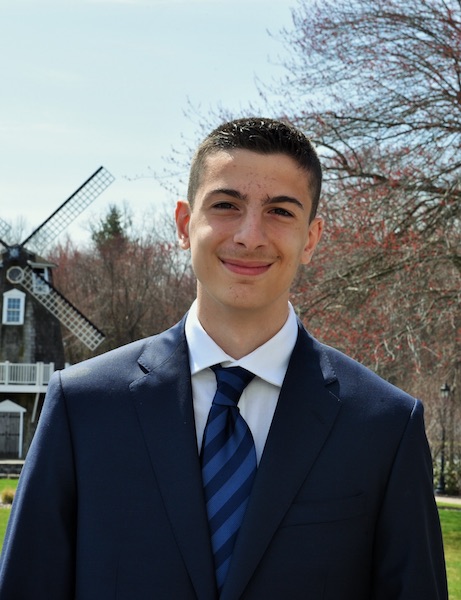 Aaron Selenica
Aaron's essay shares his experiences of growing up as a second generation Albanian around Art, Literature, Music and Soccer. He learned about Albanian history from his Grandparents and his Great-Grandfather Lala. As a young man Aaron traveled to different Ethnic Albanian territories outside Albania and learned that the lifestyles, language and cultural traditions were the same. Aaron hopes to begin a club in college which will celebrate and teach others his appreciation for the Albanian Culture.
---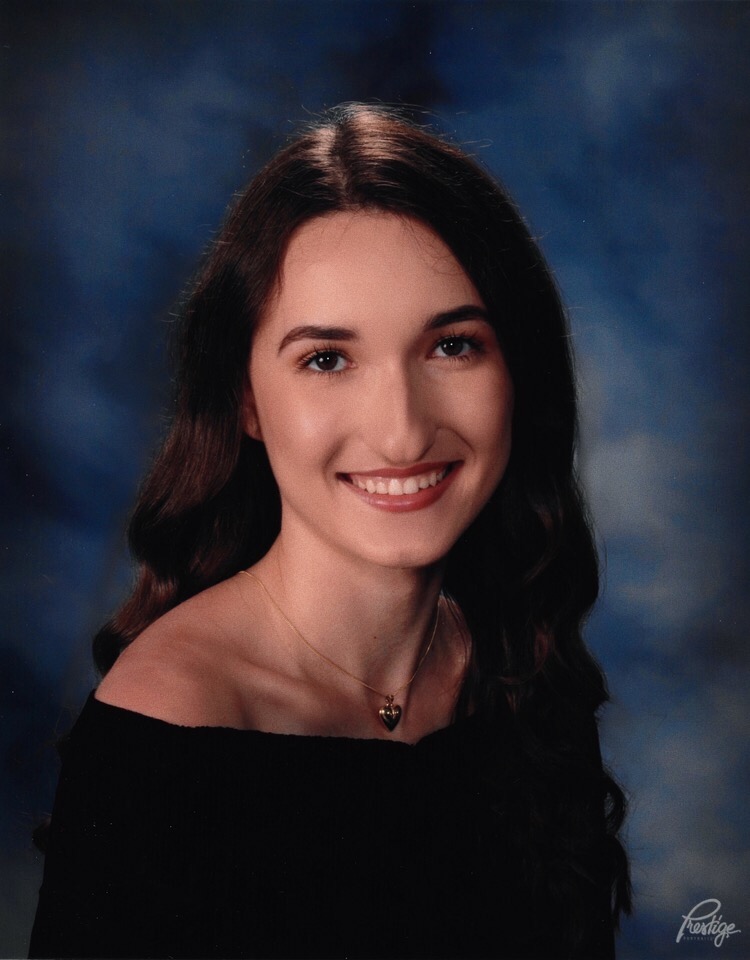 Mary Camaj
Mary's essay entitled "Grupi Rozafati" shares how her unenthusiastic attitude and disinterest in her culture is transformed through Albanian music and dance. By participating in the Rozafati Dance Group, Mary discovers an appreciation for her Albanian roots and she learns to embrace her culture. She shares her hopes of passing on the tradition of dance to others in the future.
---
The AAEA Scholarship Committee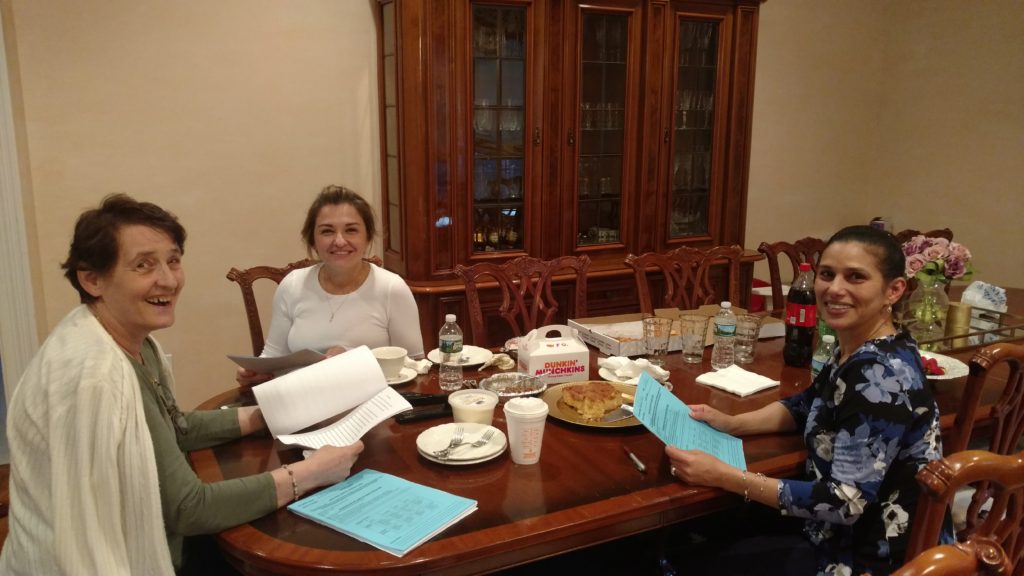 Essays were reviewed and selected by the AAEA Scholarship Committee, Ms. Patty Rukaj, Ms. Diana Zadrima and Ms. Roxanna Rosario.
---
Thank you to all participants for sharing your stories, and to the Scholarship Committee for their contributions!